Why Obsession 4 Perfection?
Our formulas are science-based and stress-tested in the state of Florida by our expert chemist. He has worked in the aerospace and auto industry for over 35 years. Our products are isolated from other products currently on shelves to develop a preliminary formula, which is then tested against the market to see if it meets or exceeds expectations. In the event our product does not meet our high quality standards, the product formula will be revised until it does.
This is why we are always evolving. We want to ensure you have the best products on the market.
Premium Line Available Now. Exclusive Line coming soon in 2024.
Our Product of the Month
Is with out a doubt one of the best products that will give you that instant satisfaction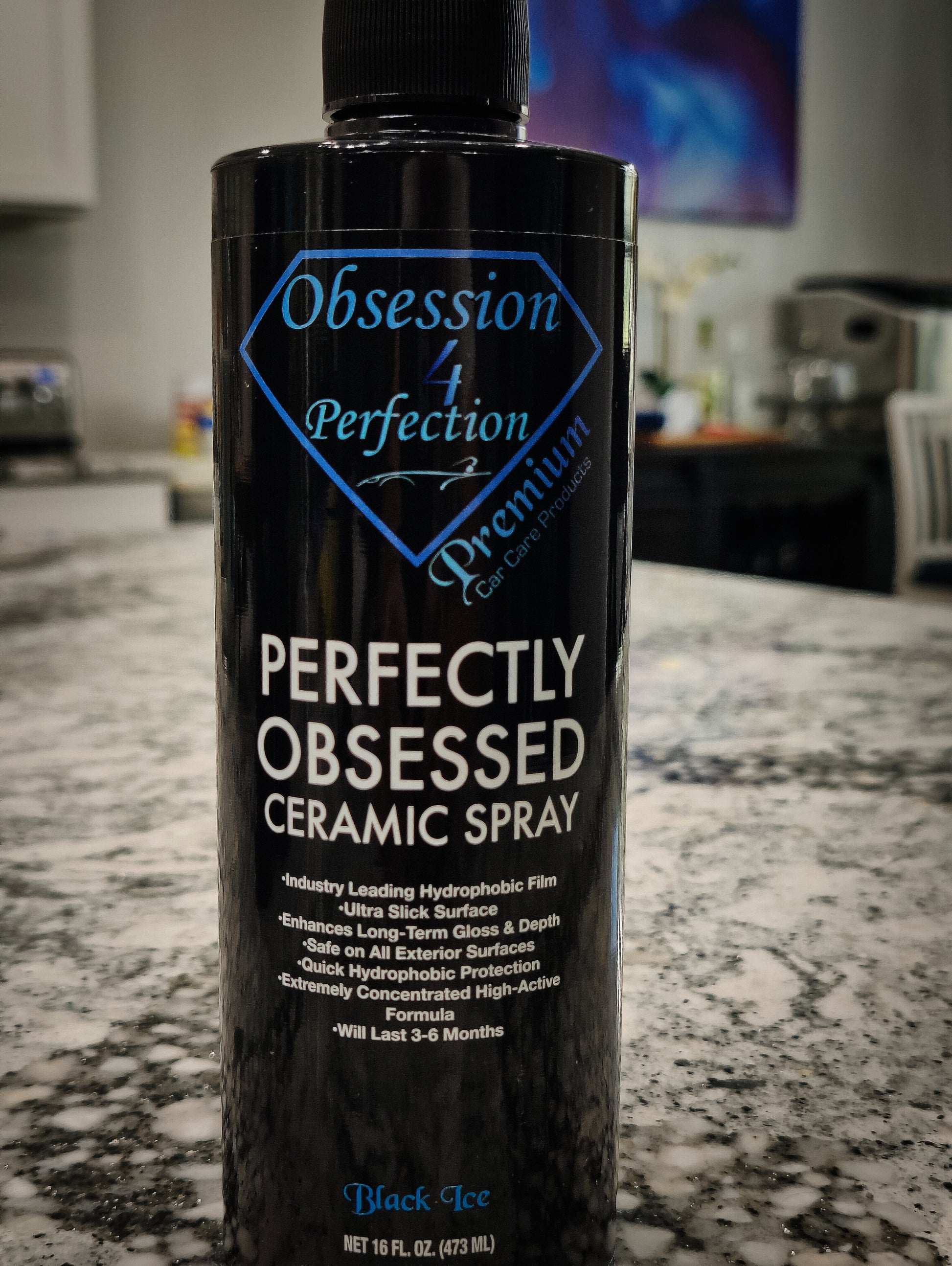 Perfectly Obsessed Ceramic Spray
Regular price
Sale price
$35.99 USD
Unit price
per
Sale
Sold out
Share
View full details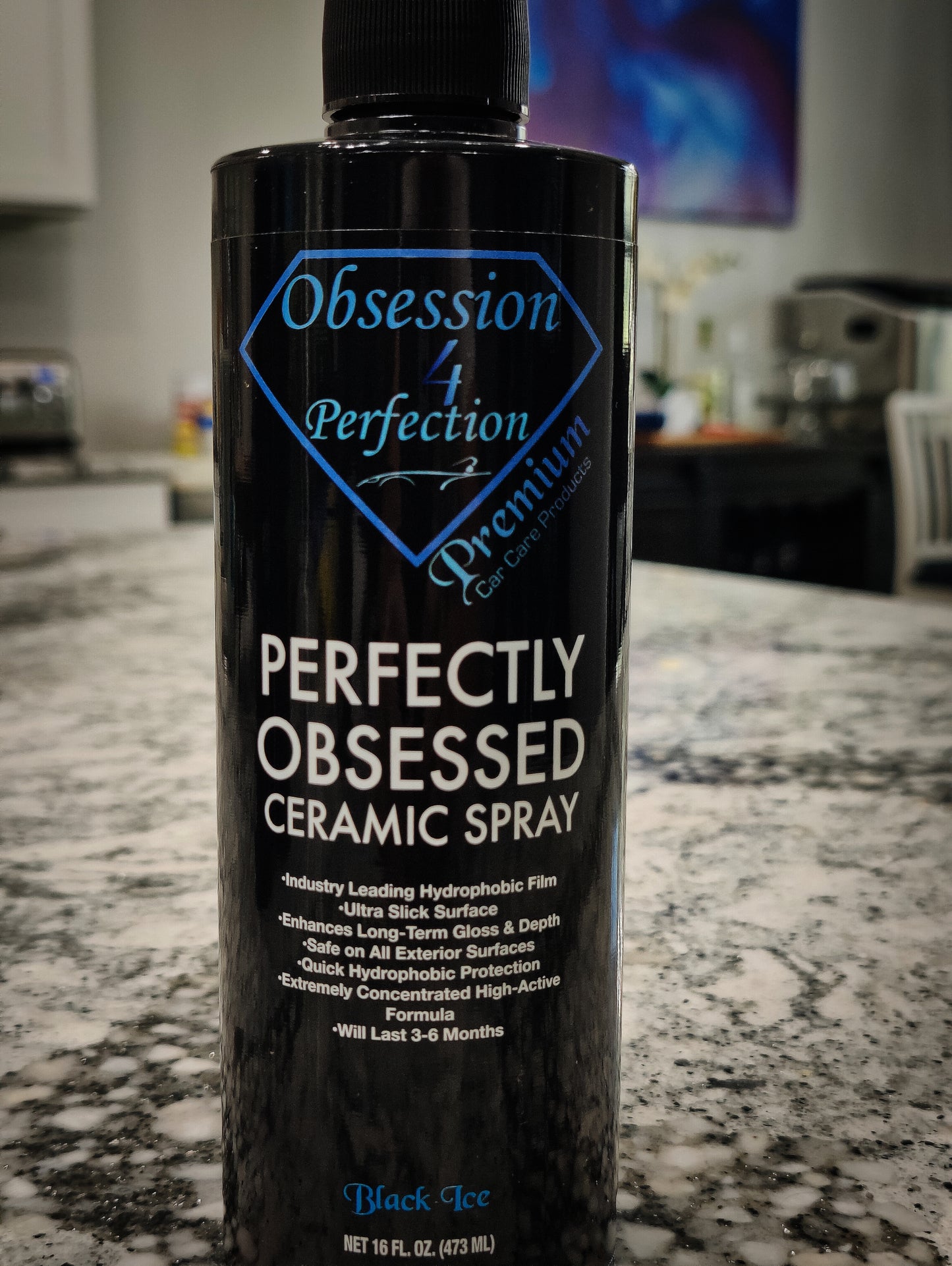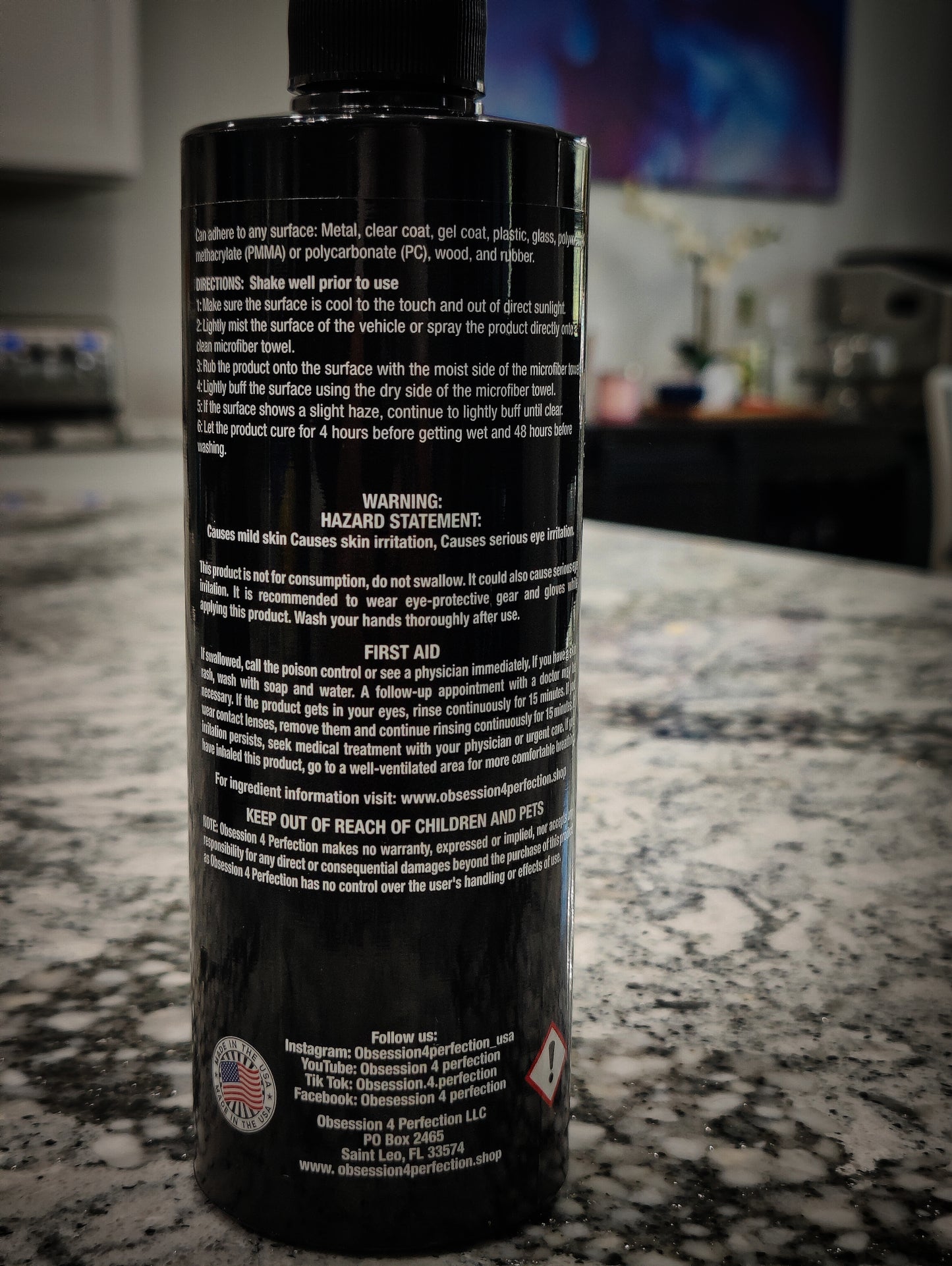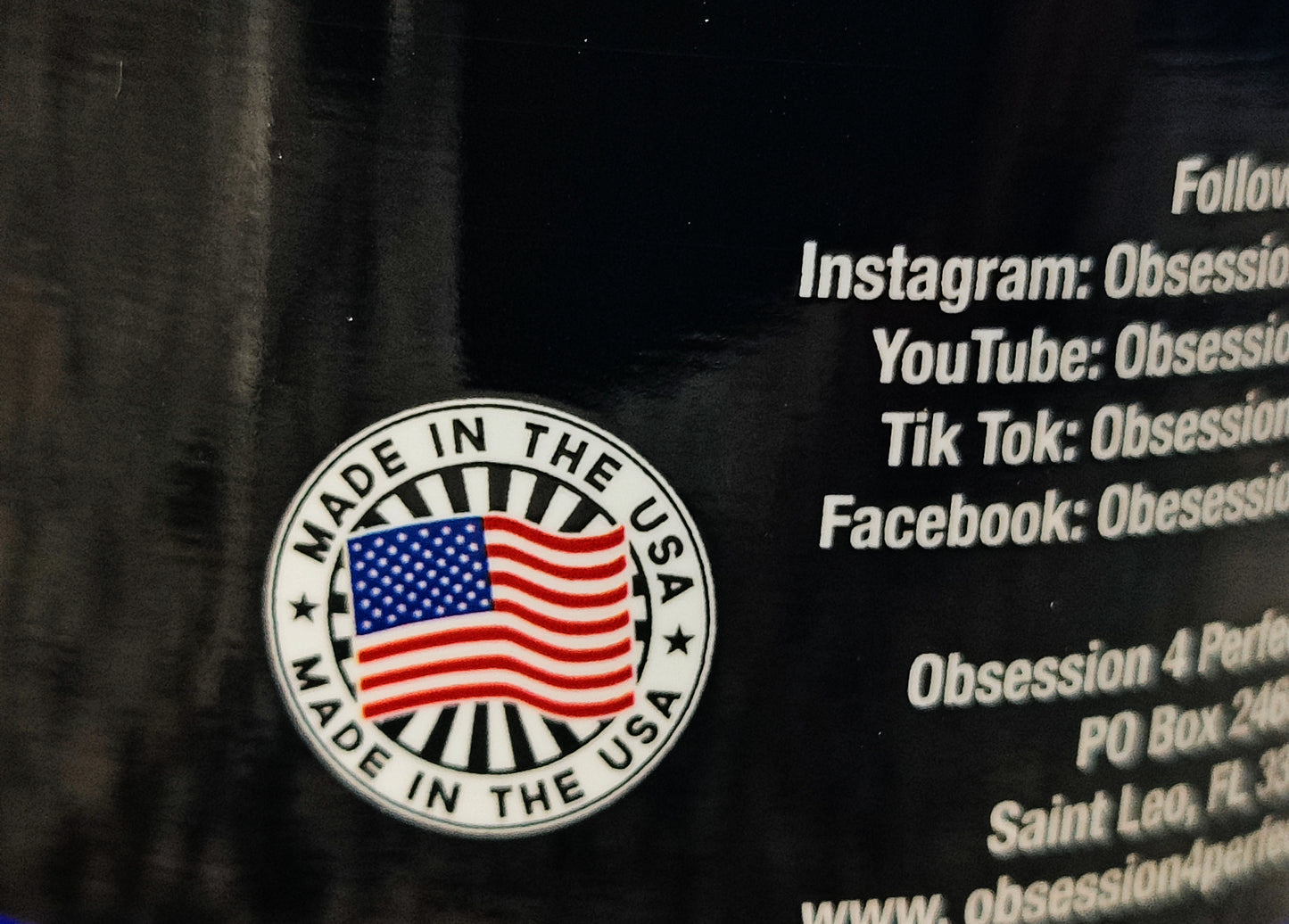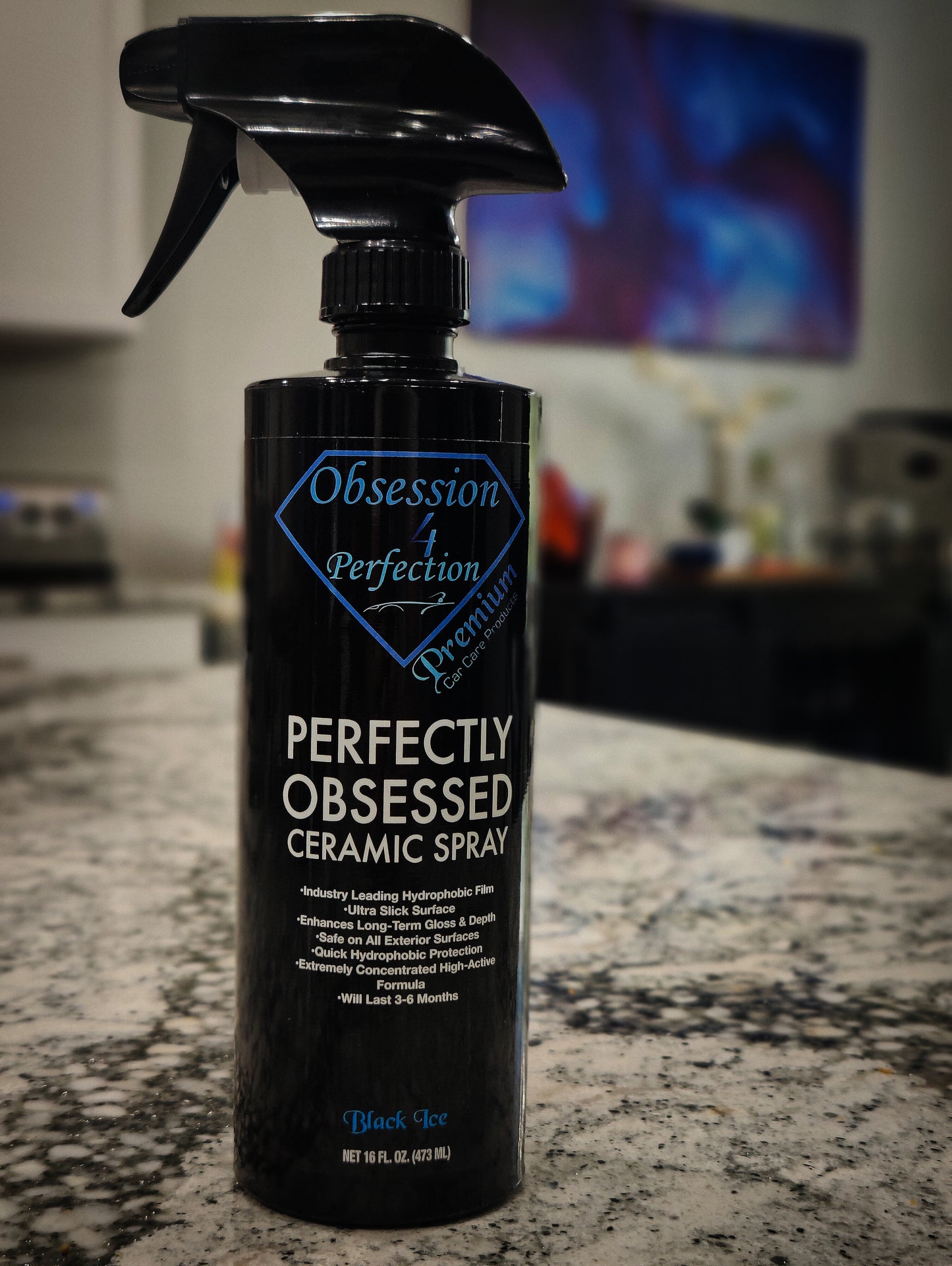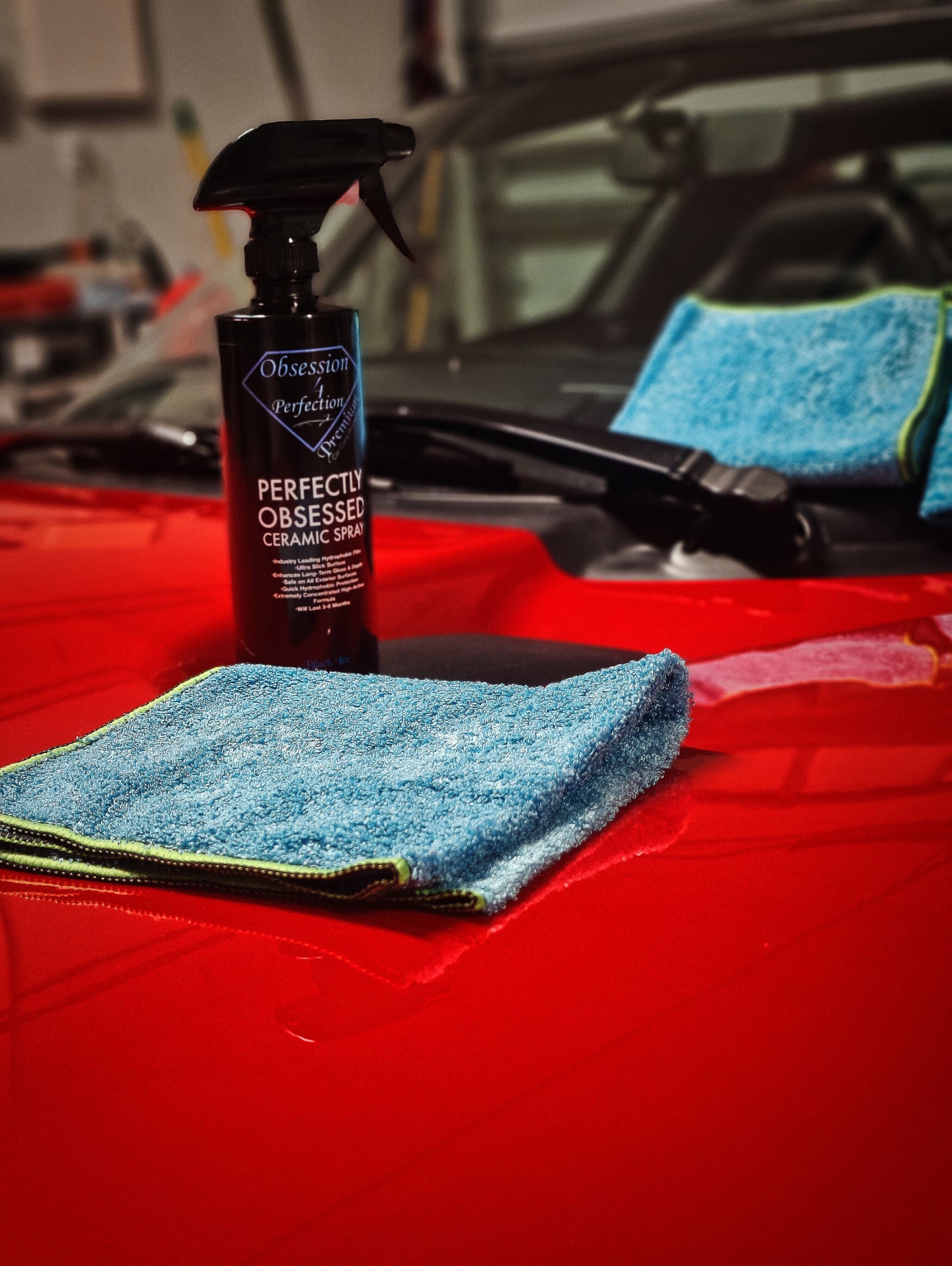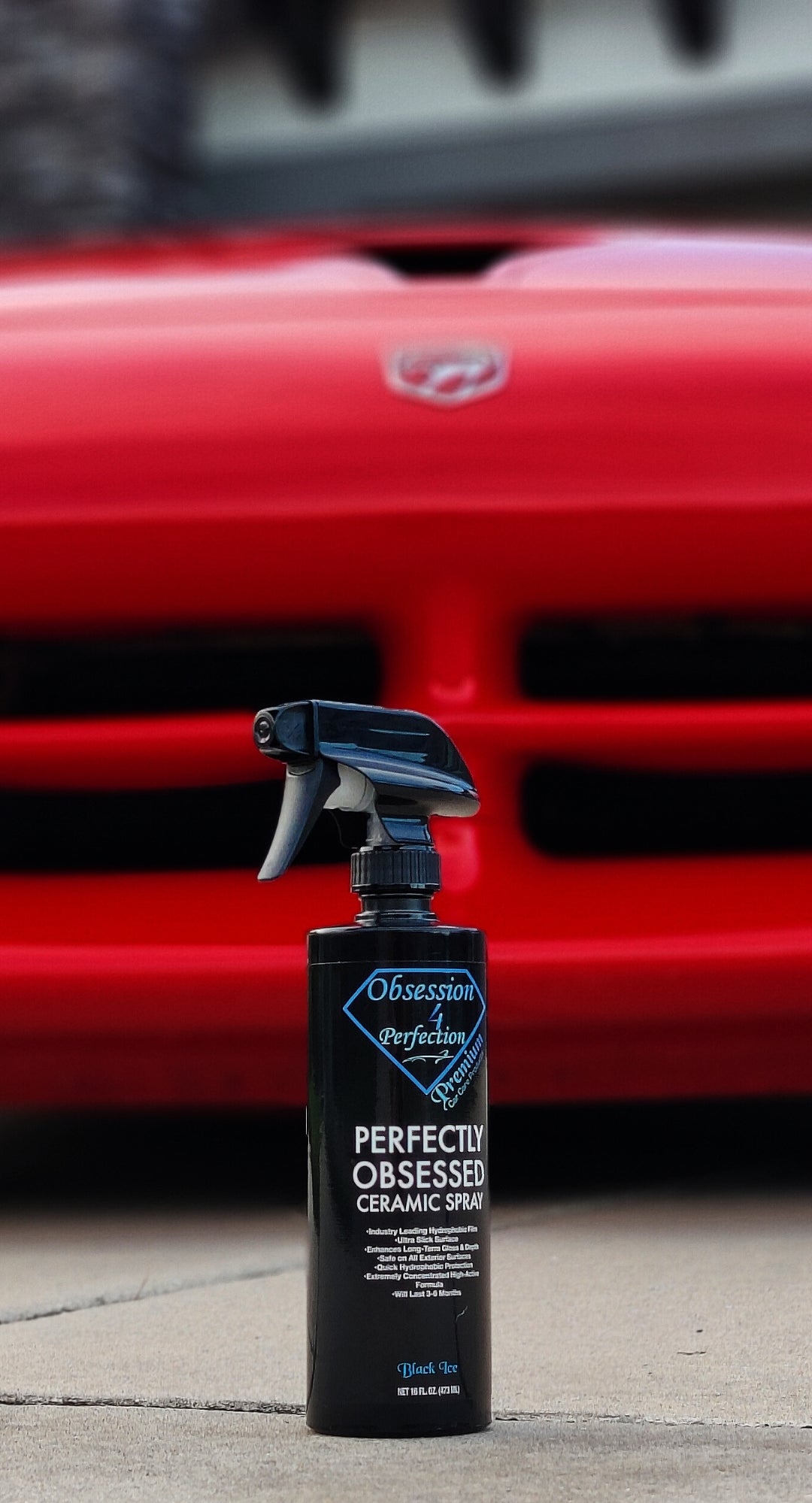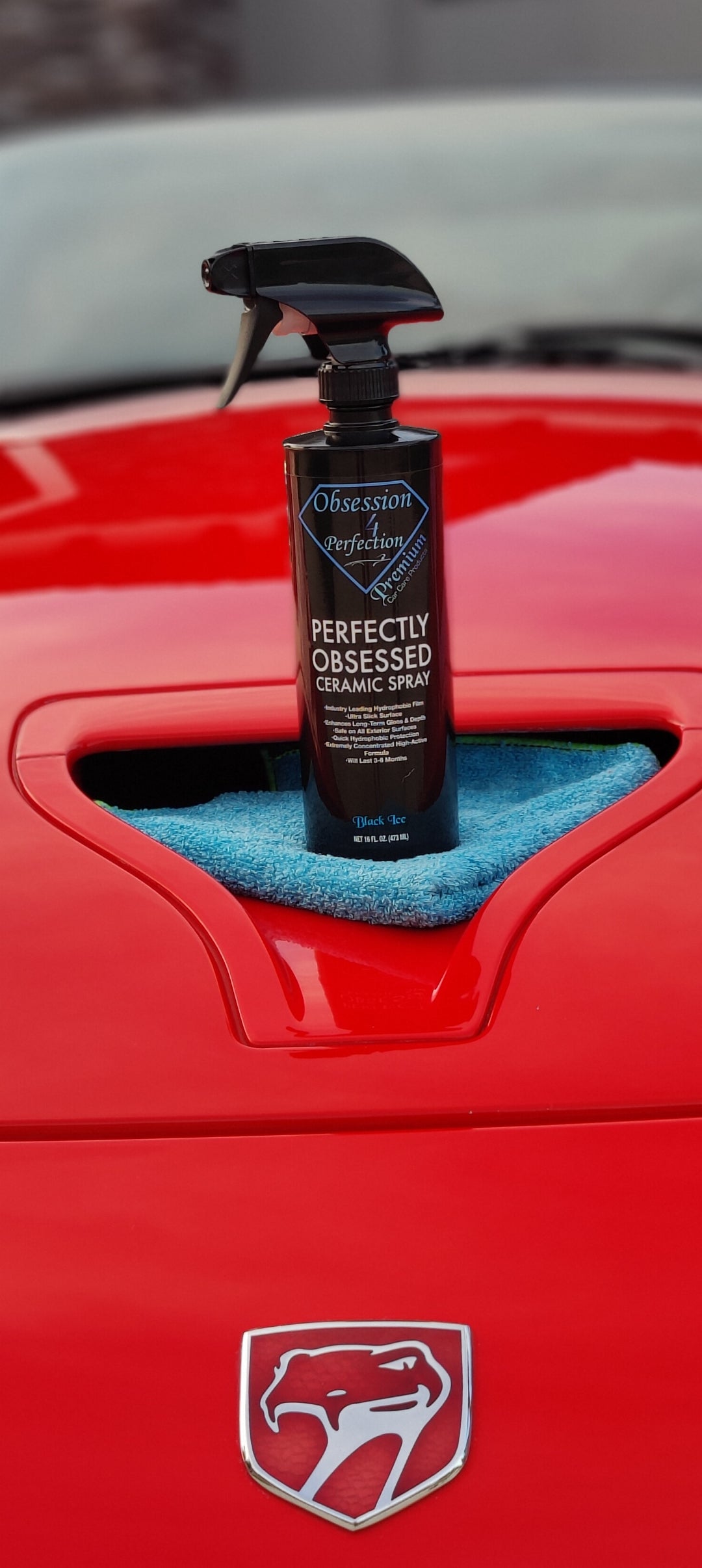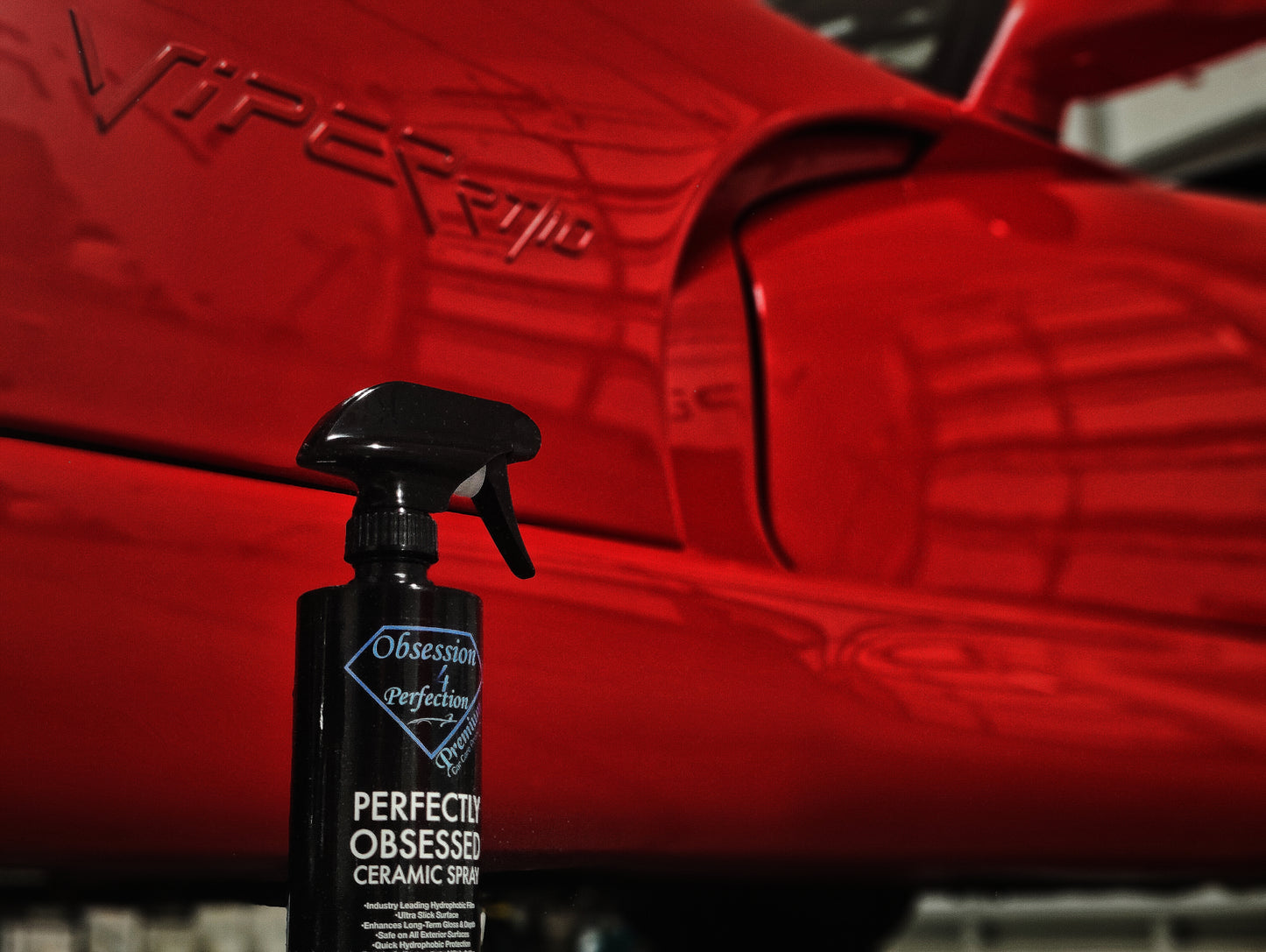 Why Obsession 4 Perfection?
This Is Why
Value

We are currently living in difficult times, and every dollar matters. Our customers deserve the best quality products at a fair value. We will not compromise the quality and value of our product line by selling at large store chains.

We also offer our products in up to 350-gallon barrels for commercial accounts, such as car washes and professional detailers.

Quality

Due to our ongoing development and research, our products will meet and likely exceed your expectations. Our Premium Line is specifically designed for the exotic car market. However, it does an amazing job on your daily driver as well. No matter if you own a Ferrari or a Pinto. If you love your vehicle and want to protect it, you want to buy from Obsession 4 Perfection.

Always Evolving

Our customers really matter! We want to hear from you. The good, the bad and the ugly, we want it all. Without full transparency we can not improve. We do believe that our products are top notch. Through research and development, we have found these products to be superior. However, out chemist welcomes your feedback. Our formulas can evolve and change. We are Obsession 4 Perfection and Perfection is what we are after!